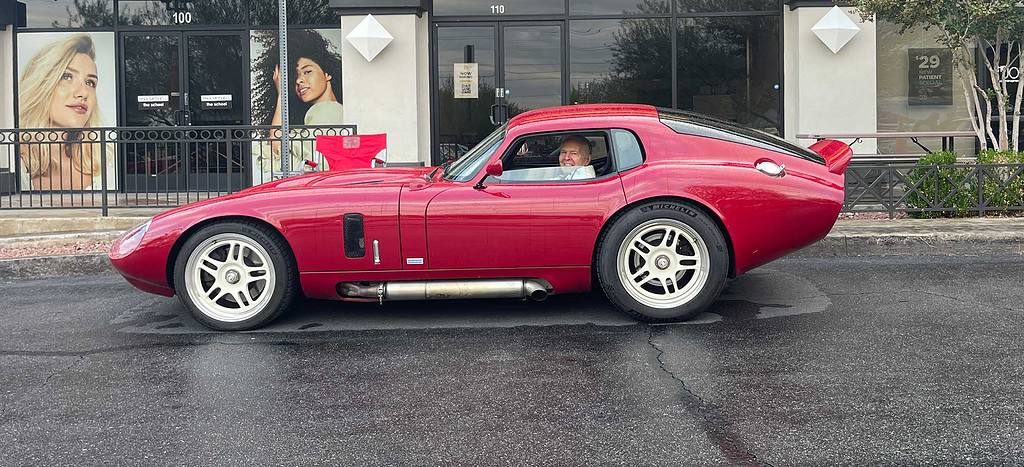 Colorful Cars and Grey Skies
Despite the grey skies and occasional sprinkles, there was a nice turnout of cars and enthusiasts for this week's Celebrity Cars & Coffee.
It's been a few weeks since my last Cars & Coffee post, where I shared about my new Corvette art project. Since my last visit to Cars & Coffee, I've immersed myself deep into my Corvette paintings as part of the LUSTER Exhibition for next year's showing at the National Corvette Museum. So, if it appears that my Cars & Coffee post seems a bit Corvette-focused, that's why. I am so into this project that I see Corvette's everywhere.
The Antique Automobile Club of America was well represented, with enthusiastic ambassadors signing new members. Learn more about them at AACA.org.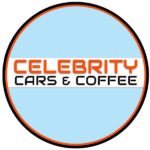 Celebrity Cars & Coffee is hosted EVERY Saturday at Sansone Park Place on Eastern & Richmar from 7 AM to 10 AM and support a good cause. In the parking lot of Twin Peaks and BJ's on Eastern. Benefits Rotary Club of Las Vegas. 9500 S. Eastern Ave, Las Vegas, NV 89123. For more, check out CelebrityCarsAndCoffee.com.
Meanwhile, check out a couple dozen of my favorite pics below for a small sampling of the great rides on display.
All photos in this post are © copyright A.D. Cook 09/23/23