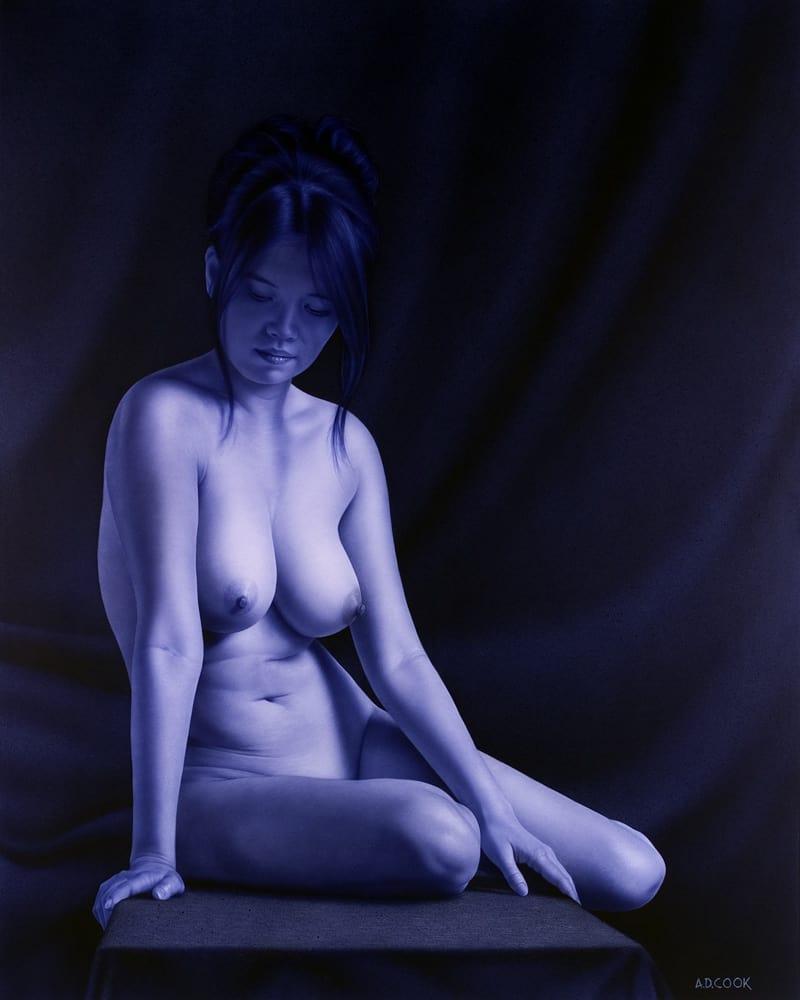 EQUINOX 60" x 48", acrylic on specially-prepared canvas, 2005.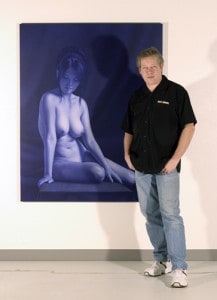 I painted EQUINOX, my life-size fine art nude (above), on canvas 18 years ago, inspired by the change of seasons and the forthcoming winter. EQUINOX is a follow-piece to SOLSTICE, which I painted in 2004 to capture the essence and warmth of the Summer Solstice. Both creations are from my canvas realism collection of about a dozen paintings from early 2004 through late 2005 at my Tigard, Oregon studio.
She is currently part of my private collection in Las Vegas.
Model: Susan
• • • • •
Equinox Factoid: The September Equinox (autumnal equinox) in Las Vegas is at 11:50 P.M. on Friday, September 22, 2023.