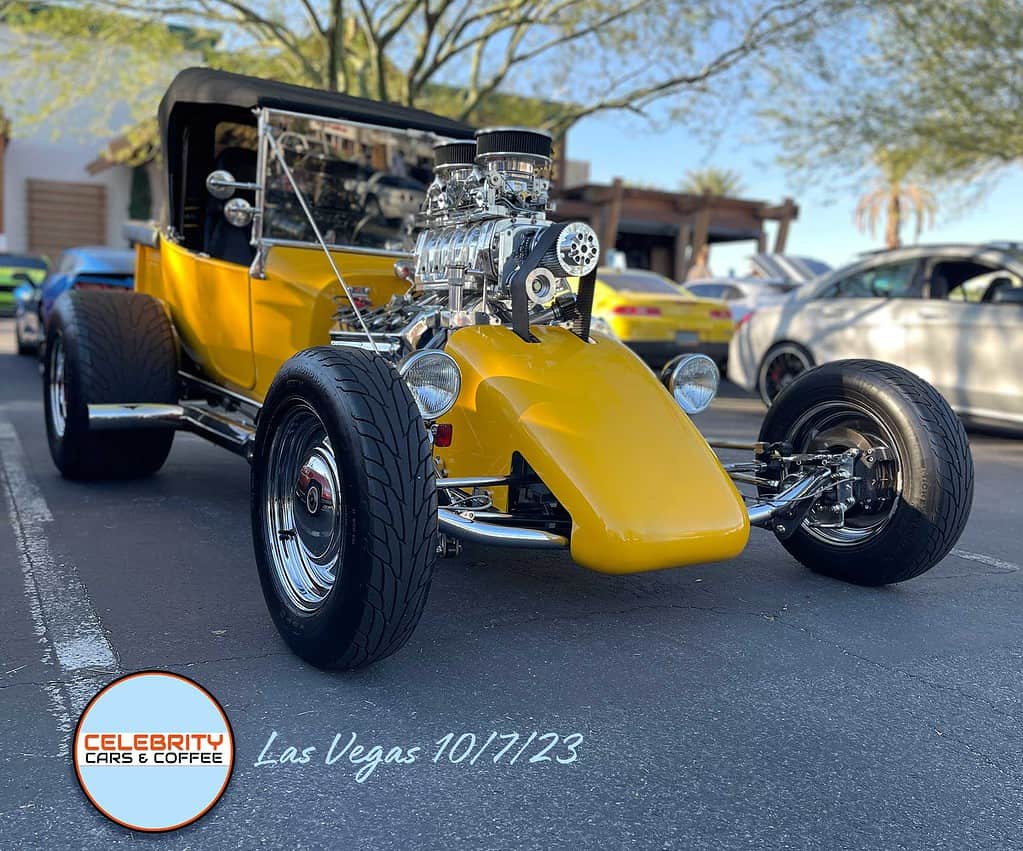 Colorful Cars and Awesome Skies
It was a fantastic morning for this week's Celebrity Cars & Coffee. The fresh air, clear skies, and perfect temperature inspired me to include the car show in my sunrise walk, so I got there earlier than my previous visits and hung out for about an hour so, taking in all the incredible cars of every variety.
It's been three weeks since my last Cars & Coffee post, where I shared pics of Peter Brock's Shelby Cobra Daytona and highlighted the Antique Automobile Club of America.
This week's showing was a little lighter than I've seen in previous visits, but I'm told there was a large car show happening in old-town Henderson, which accounted for fewer cars. Either way, there were plenty of beautiful rides to enjoy, some that I've seen previously, along with some very cool new rides making an appearance.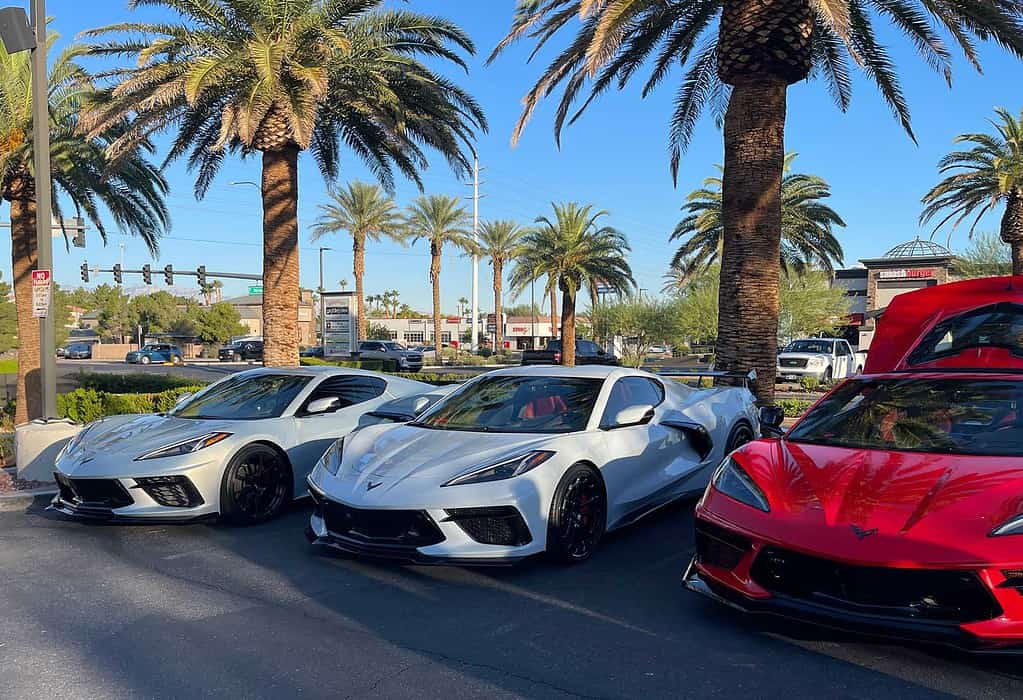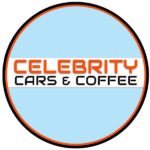 Celebrity Cars & Coffee is hosted EVERY Saturday at Sansone Park Place on Eastern & Richmar from 7 AM to 10 AM and supports a good cause. In the parking lot of Twin Peaks and BJ's on Eastern. Benefits Rotary Club of Las Vegas. 9500 S. Eastern Ave, Las Vegas, NV 89123. For more, check out CelebrityCarsAndCoffee.com.
Meanwhile, check out a few of my favorite pics below for a small sampling of the great rides on display. Scan my Corvette Summer post from July for more great pics.