The Cultural Arts Training Foundation presents GET LUCKY FUNDRAISER in VEGAS. Bid on fabulous art, meet artists, and win prizes.
The Cultural Arts Training Foundation
presents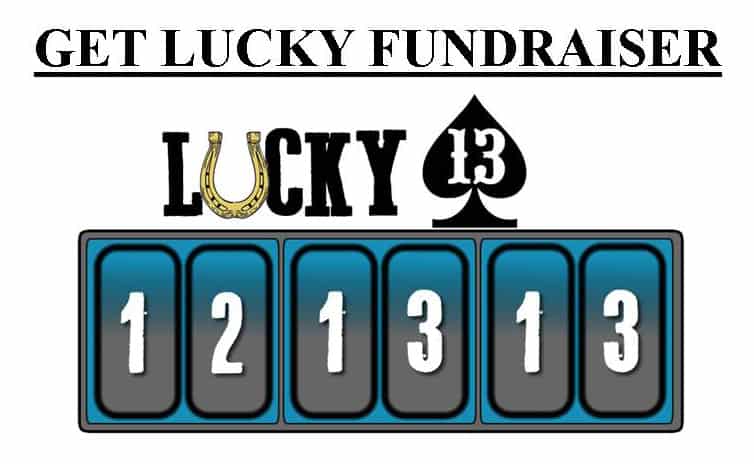 Bid on fabulous art at the auction while meeting the artists, winning prizes, enjoying exclusive libations, meeting community heroes, and dancing to great music. Admission is free, and proceeds benefit the lifesaving Veterans Internal Health, Anti-Bullying, and Woman's Empowerment Programs of the non-profit Cultural Arts Training Foundation.
Cost: FREE
When: Friday, December 13, 2013
Time: 5-8 pm
Where: The Foundation Room at Mandalay Bay
For more information or to RSVP, visit CulturalArtsTraining.org
or call (702) 335-0020
• • • • •
I'll be at the LUCKY 13 FUNDRAISER in support of a couple of my large original figurative artworks — one in metal and one canvas painting from my pearl series. A portion of my art sales will go directly to the Cultural Arts Training Foundation in support of their efforts.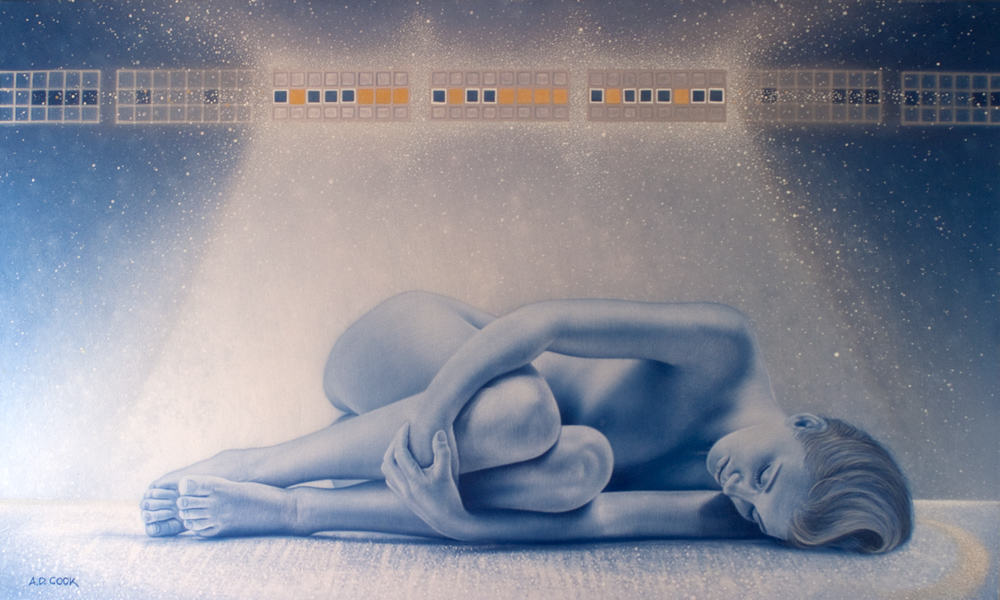 NIRVANA featuring model Lynsey – 36″ x 60″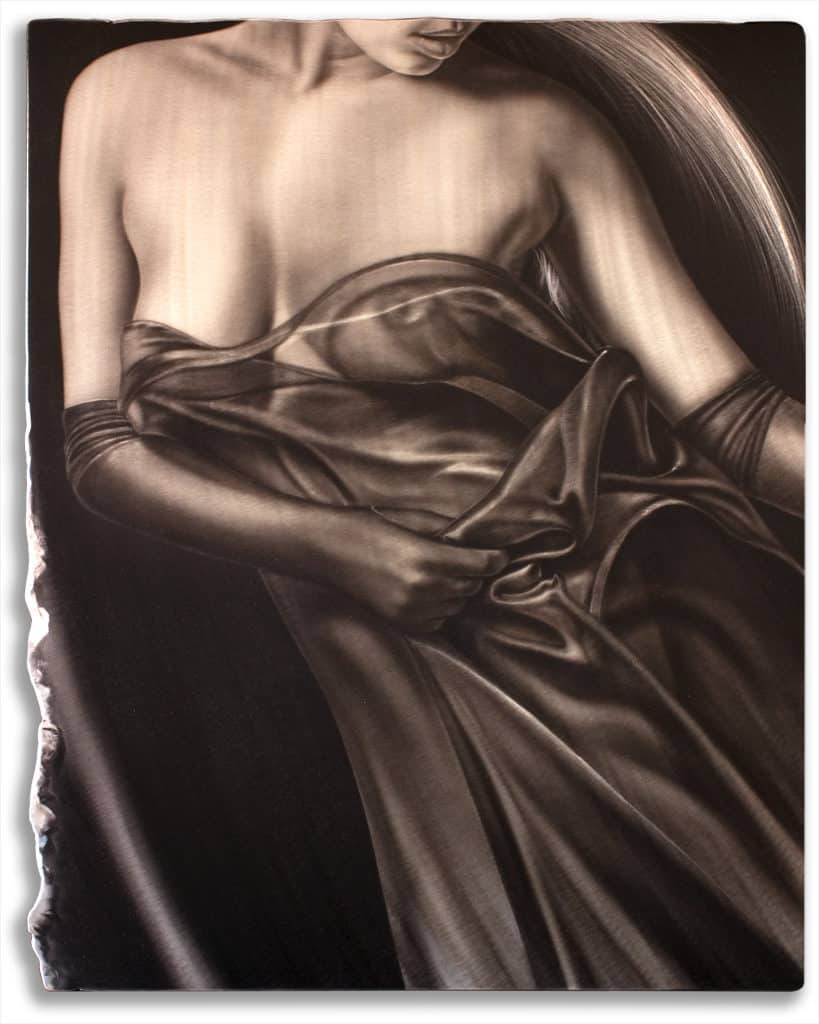 INFINITY featuring model Jess Robinson – 46-1/2″ x 36″
If you haven't been to the FOUNDATION ROOM before, you're in for a treat! In my opinion, it offers the best view of the Las Vegas Strip. The private Foundation Room provides breathtaking views of the Las Vegas Strip from high atop Mandalay Bay. Guests enjoy exclusive access to an exotic lounge and seven secluded chambers, including the serene Buddha and Ganesh Prayer Rooms and the stately Gothic and 1856 Rooms. Relax in plush sofas and groove to a House of Blues concert in their laidback media room. Bring your camera and your checkbook in support of this great event.
• • • • •
The Cultural Arts Training Foundation (CAT) is a non-profit organization and relies heavily on donations and grants from the community. They have several fundraisers and events throughout the year to continue providing free training for victims of violence, veterans suffering from PTSD, and disabled children. If you would like to attend or host a seminar, please get in touch with them for more information. Donations are tax-deductible, always welcomed, and greatly appreciated. Thank you for your support.
• • • • •