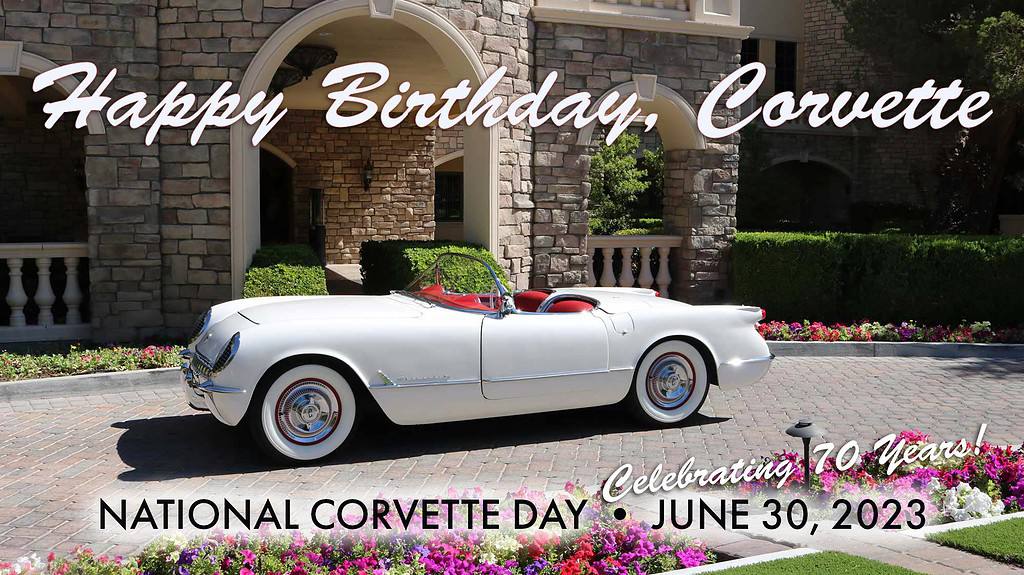 Celebrating 70 Years of Corvette!
June 30th is a memorable day for many Corvette enthusiasts and car lovers out there. Known as "National Corvette Day," this date marks the celebration of one of America's most iconic sports cars, the Corvette. For 70 years, this vehicle has been an emblem of American design, style, and engineering excellence, standing out as a true classic that has shaped the auto industry.
From its early days, when the Corvette was first introduced in 1953, it has captured people's hearts with its beautiful and sleek design, powerful engine, and smooth ride. Over the years, the car has undergone multiple transformations and upgrades, enhancing its performance, features, and technology to keep up with modern times.
Today, the Corvette continues to be an American icon, a testament to the country's innovation, creativity, and passion for quality and excellence. So, on June 30th, let us celebrate the birth of this beloved classic, and may America's Sports Car continue to excite and inspire generations to come.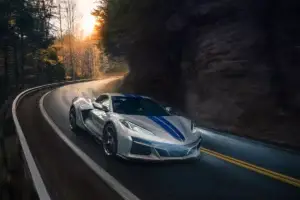 Today, Chevrolet Corvette Celebrates its 70th Birthday with its new Hybrid, AWD 2024 E-Ray Reveal.
Chevrolet celebrated the 70th anniversary of its Corvette sports car this week by unveiling the 2024 Corvette E-Ray. The Corvette has made statements in the past with the mid-engine Stingray and the Z06's exotic flat-plane V-8 engine, and this new model not only adds all-wheel drive to the nameplate for the first time ever but also adds a hybrid powertrain.
Learn more about Corvette at Chevrolet.com/Performance/Corvette
Photo Copyright © General Motors 2023. Used for editorial only.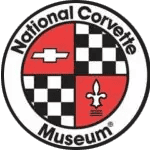 Most of my regular readers know I am creating exciting new art to unveil at the National Corvette Museum in March 2024 as part of the LUSTER Exhibition in celebration of Corvette's 70th Anniversary. If you're not up on the story, you can catch it here. Be sure to follow the Corvette Art Timeline for regular updates.
Featured photo copyright © 2023 A.D. Cook. A special thanks to the beautiful white 1953/54 Corvette owner, Las Vegas local and car enthusiast Candace. Her car is also the featured Corvette in my forthcoming paintings.