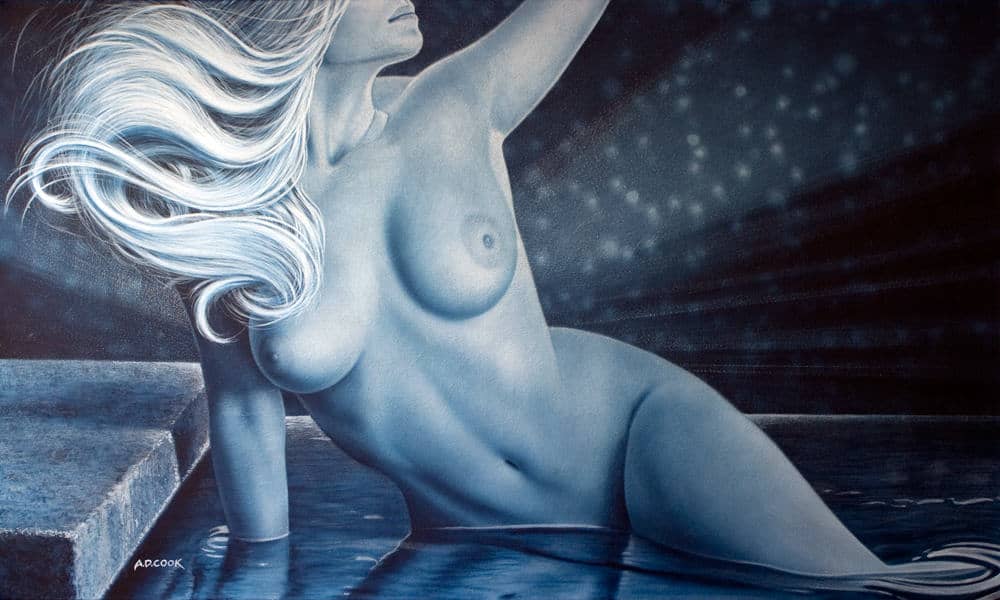 It seems like 2012 was just yesterday, and our concern de jour was whether the Mayan calendar foretells the end of it all.
Twenty-twelve was a prolific year for me. Over that year, I created a stainless steel metal wall art (Ascension) and painted four canvas life-size and more giant fine art nudes, including; Truth, Ascendant, Jubilee, Premier, and Nirvana, and wrapped it up with a series of abstract artworks. Please read my post from 2012 for the complete list.
Models Mania Magazine interviewed me for a feature story with a selection of my fine art nudes and answers to some fun questions about art and artist Bob Ross.