The Second Saturday Art Affair in Las Vegas is enough reason to get out and celebrate art. Feature artist Michael Wardle and you have a Legendary Luminaries art show.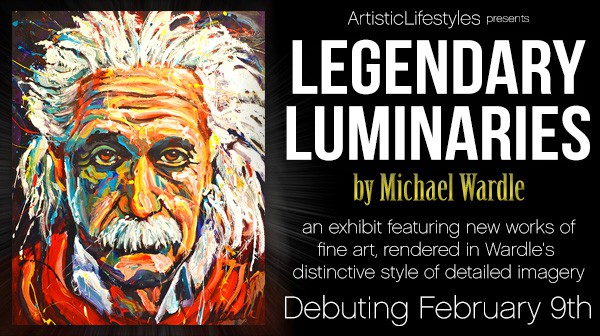 Artistic Lifestyles presented Micheal's new powerful portrait art as his latest body of work, journey, and vision. How could we resist? Complimentary hors d'oeuvres and a very special artist meet and greet. Besides, it's always great to catch up with Michael.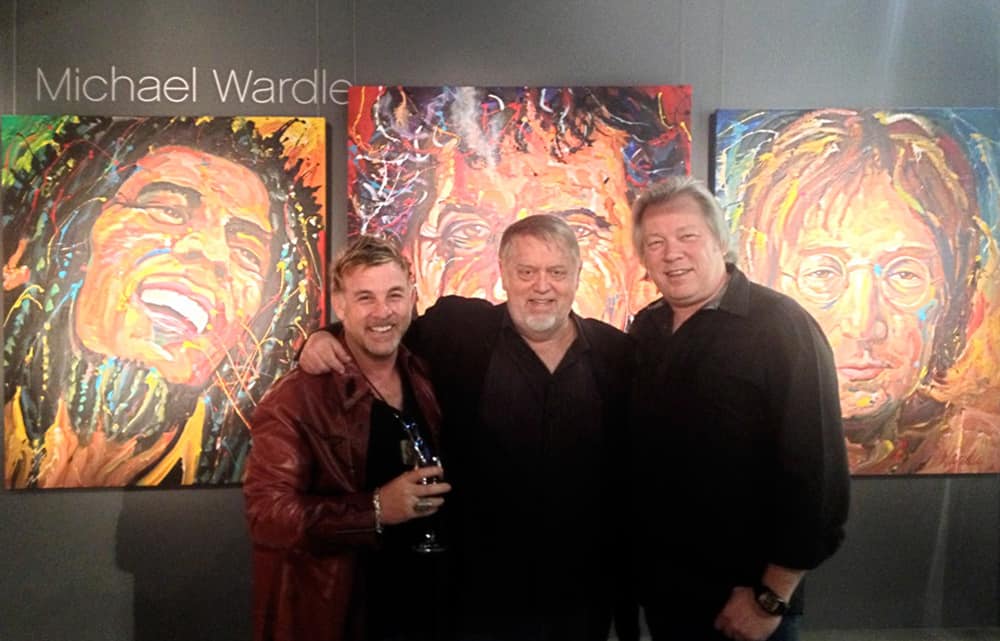 Steve Soffa, Michael Wardle, and A.D. Cook.
Feelin' kindred. A.D. with Micheal's Clinton portrait.

 Check out Artistic Lifestyles online here: ArtisticLifestyles.com
Michael Wardle's site: MichaelWardle.com
Photo Credit: Kevin Mahoney
• • • • •
ARTIST STATEMENT     |     THE ART OF REALISM     |     DAVINCIAN PRINCIPLES