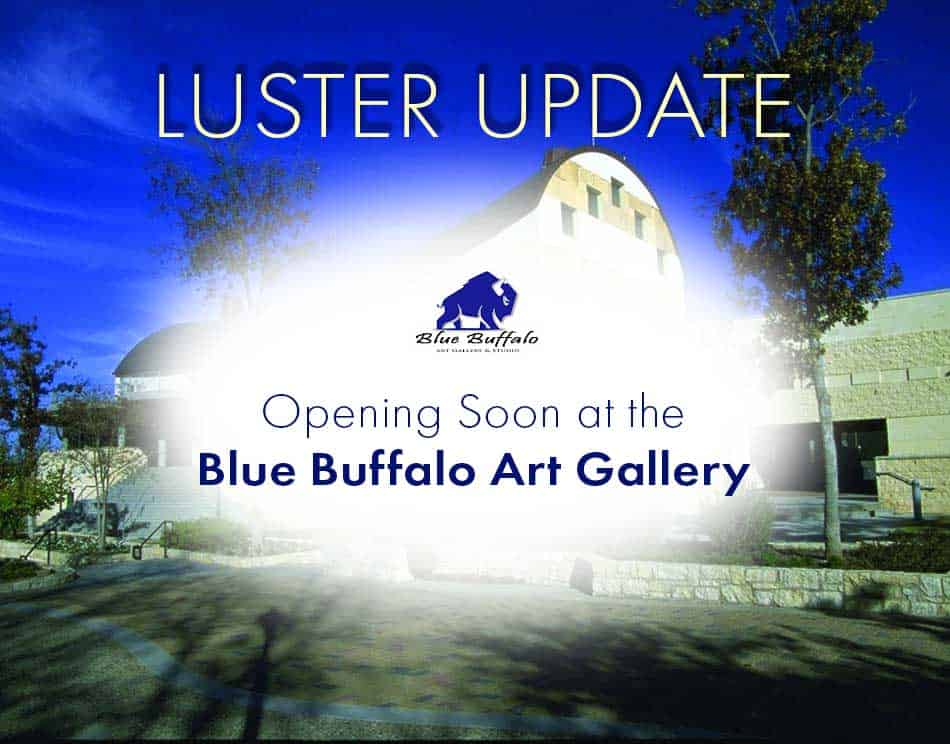 The LUSTER exhibition has moved on from The Dennos Museum Museum Center. It is staged to showcase at its 17th museum in its ongoing tour across America hosted by the San Angelo Museum of Fine Arts in San Angelo, Texas, through the end of 2023.
The San Angelo Museum of Fine Arts is under renovation, so it has leased the recently renovated BLUE BUFFALO ART GALLERY in downtown San Angelo for its forthcoming display of the LUSTER Exhibition.
The Opening Reception for LUSTER will occur Thursday, October 5th, from 5:30 to 8:00 pm, at the Blue Buffalo Gallery at 123 N. Chadbourne Street, in San Angelo, TX.
For more information, visit:  SAMFA.org
My two motorcycle paintings, AMERICA and DREAM 103, will be exhibited, along with several other automotive and motorcycle paintings from the ongoing LUSTER national museum tour of 15 artists and 60 epic artworks.

About The Blue Buffalo Gallery
The Blue Buffalo Art Gallery displays a wide range of art from a range of local and international artists.
Hours
Tuesday: 10:00 am – 6:00 pm
Wednesday: 10:00 am – 6:00 pm
Thursday: 10:00 am – 6:00 pm
Friday: 10:00 am – 6:00 pm
Saturday: 10:00 am – 6:00 pm
Hey, check out these great pics from previous LUSTER venues. Be sure to scroll to the bottom for the dynamic image gallery.