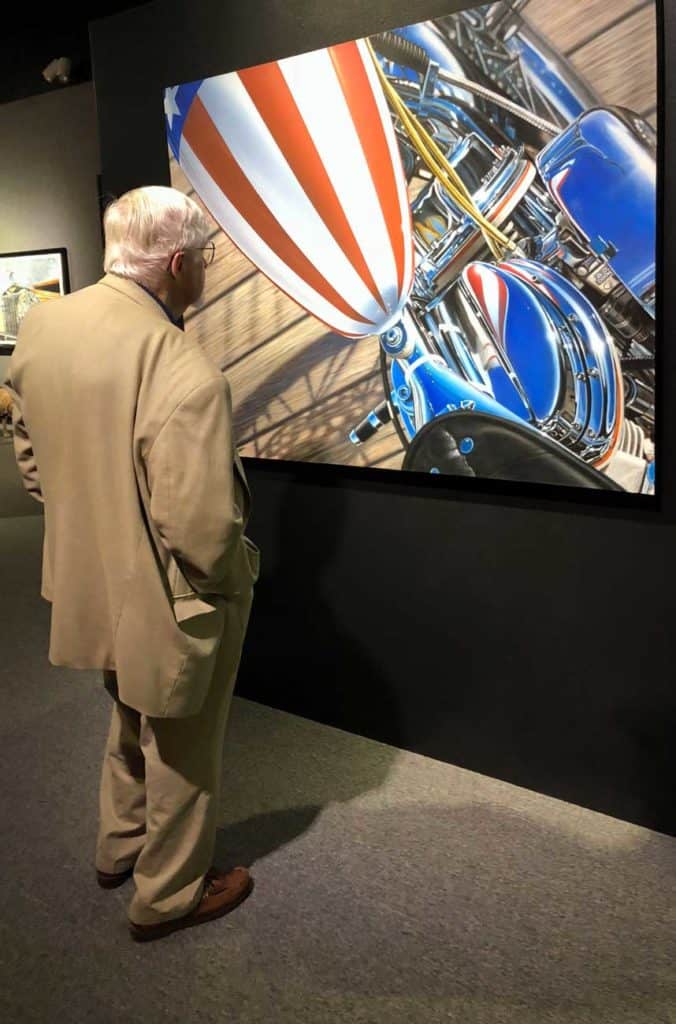 I make no apologies for loving America or its people. I was born here (Phoenix, Arizona, circa 1961). I grew up here (all over the US: Arizona, Oregon, Colorado, Florida, Wisconsin, Illinois, and Ohio, plus a couple of states that I am probably forgetting), and I live here.
As a boy, I traveled the United States coast-to-coast in the front seat of a pickup truck with my parents, brother, and sister, as we located for my father's work two to three times a year. By the time I was in high school, I had seen more of our country at ground level than most will see in a lifetime. My childhood was a constant road trip with all five of us packed in a camper as our home, sometimes for months at a time. I still prefer driving to flying, sans the camping. A powerful connection happens in traveling, meeting people, and experiencing our beautiful country up close. I am always amazed at how different we are and how much we are all similar in some regards.
I enjoyed much of my childhood drawing what I saw and experienced in my youth. As I moved from one school to another, I learned to draw school mascots, and later, I drew student portraits and old American cars of every variety. My love of drawing and design helped me understand America differently.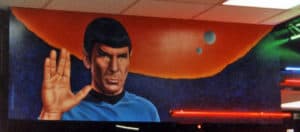 For several years after High School, I painted murals, some in Oregon and several in Arizona, mostly in people's homes and businesses, along with some mixed fun stuff. I painted anything I could, anywhere I could, and got as much experience as I could. Over time, I painted thousands of square feet of walls with colorful artwork.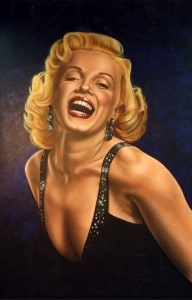 Years later, after moving to Portland, Oregon, I painted dozens of large Hollywood Video murals celebrating America's movies and celebrities in stores throughout the Northwest, mostly up and down the I-5 corridor for five years.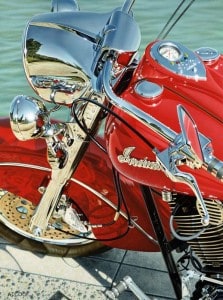 After leaving Hollywood Video, I began a series of epic American motorcycle paintings, mainly of Harley-Davidson and Indian Summer, my most well-known motorcycle painting. As an avid rider, I always enjoyed meeting people at motorcycle rallies and poker runs. As Harley riders, our motorcycles are an expression of our creative side. I love sharing that passion and feeling through my paintings, proudly displayed in collector's homes across America.
My following inspired path, and still among my favorite subjects to paint, is my life-size realistic fine art nudes on canvas and metal. Through creating my art nudes, I've been blessed to have painted muses from all across our country and premiered my work in art galleries from Key West to Hawaii, along with some amazing private venues.
Finally, through the LUSTER Realism and Hyperrealism in Contemporary Automobile and Motorcycle Paintings exhibition, from 2018 to the present, my motorcycle paintings have been shown in sixteen major museums, with the exhibit scheduled for another two years.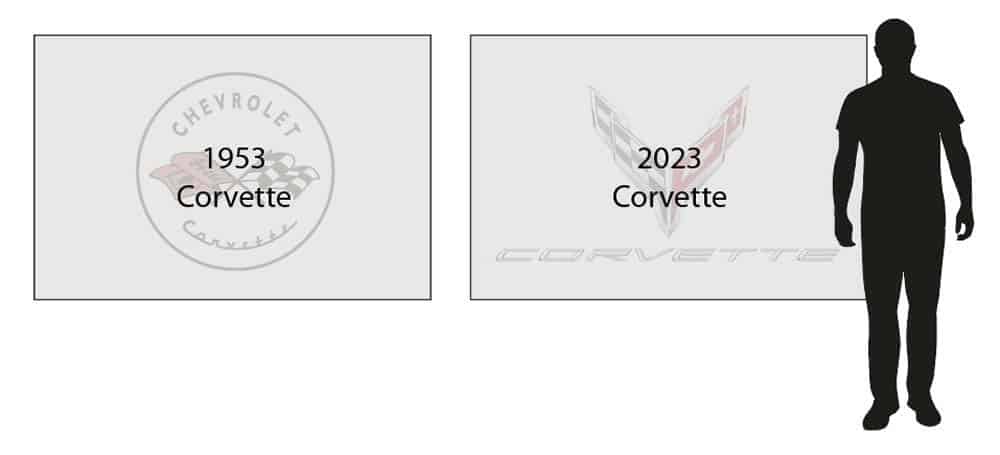 The LUSTER Tour has led to my continuing story as America's Artist as I begin my two epic paintings of America's Sports Car, the Corvette, to be unveiled and showcased at the National Corvette Museum through 2024 as the centerpiece for the LUSTER exhibit during its ten-month run. Read more here.